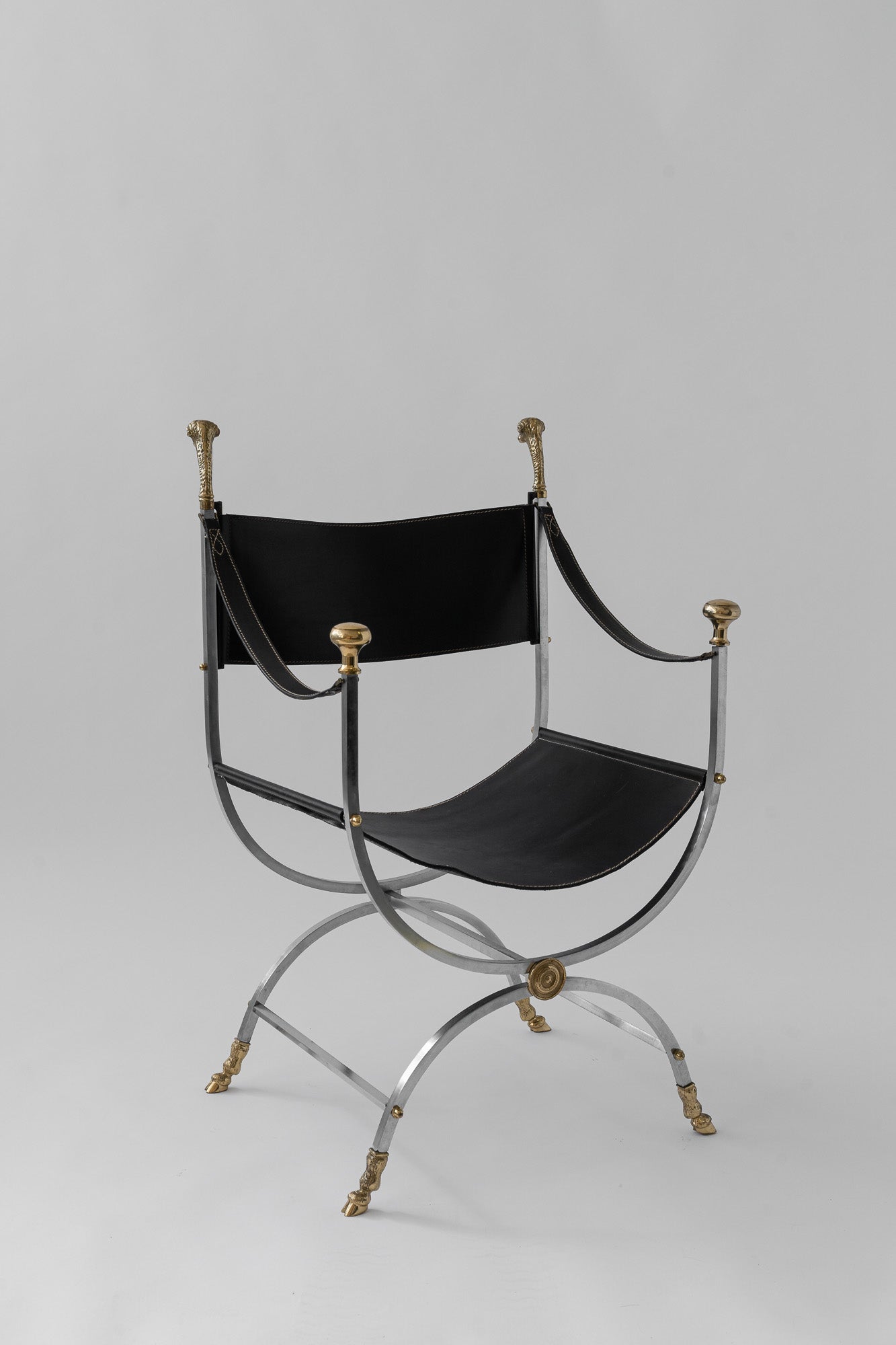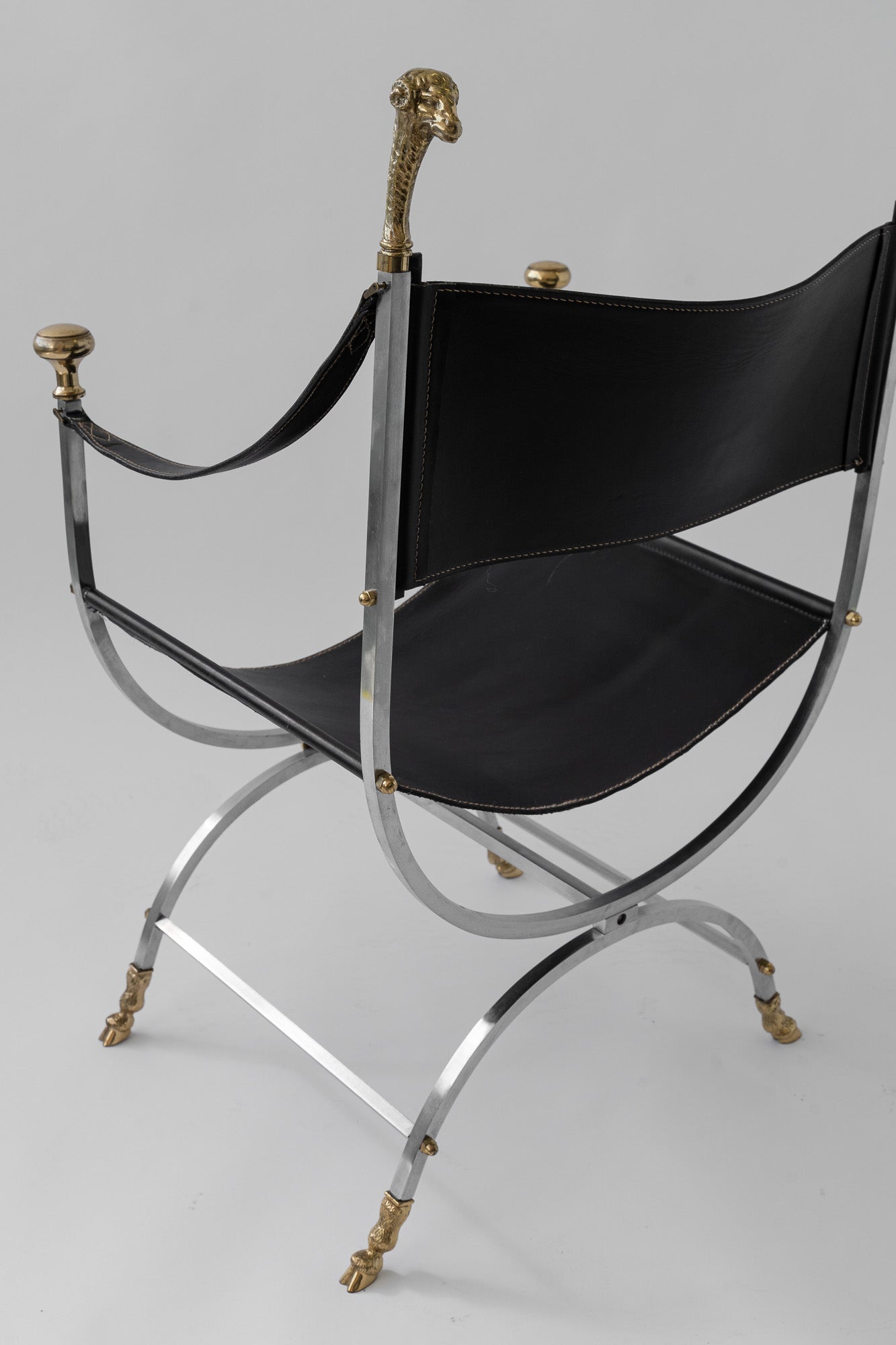 Neo Classical Director's Chair
Description
The Details
Please Note
This antique Neoclassical director's chair is a stylish and elegant piece of occasional furniture, found in Michigan and featuring a comfortable leather seat and backrest. With its silver and brass hooved feet and classic design, this chair is sure to add a touch of sophistication to any room.
Please note that with all vintage and handmade items, there may be imperfections which is considered normal and only adds to the character of the piece.
Get in touch with us at any time.
Neo Classical Director's Chair