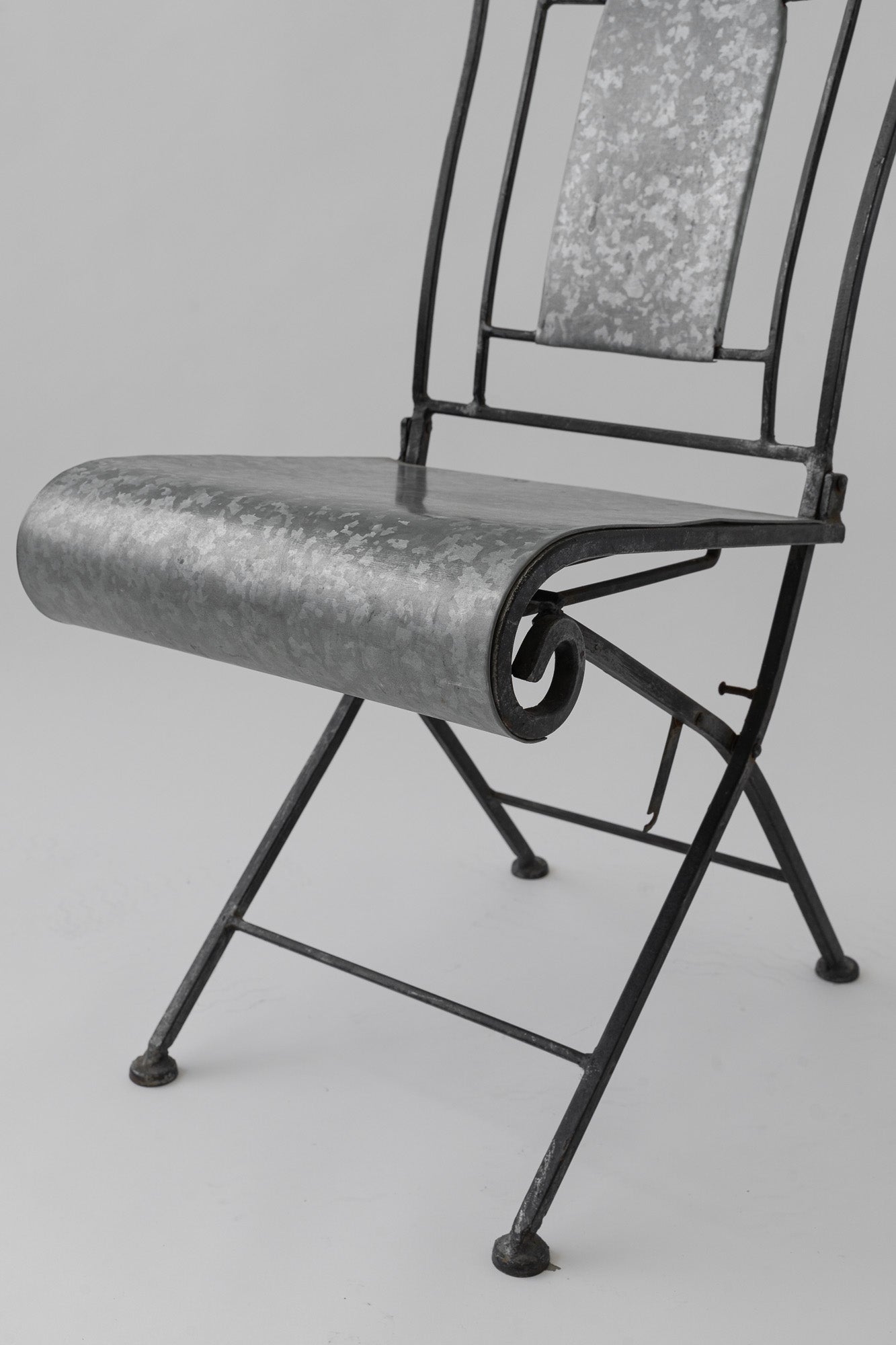 Handmade Iron Folding Chairs Set of 6
Description
The Details
Please Note
This set of six handmade iron folding chairs is a beautiful and practical addition to any indoor or outdoor space. Artisan made in Michigan City, each chair is crafted from high-quality metal and wrought iron to create a durable and stylish seating option that is perfect for entertaining guests or relaxing in style.
Please note that with all vintage and handmade items, there may be imperfections which is considered normal and only adds to the character of the piece.
Get in touch with us at any time.
Handmade Iron Folding Chairs Set of 6